This is a pic from the CHH comp. (from left to right: Ashleigh,Amanda, Kristin,Katrina, and Tiffany
GO COUGARS!!
A bunch of the girls (and Gordie) hanging out in the pool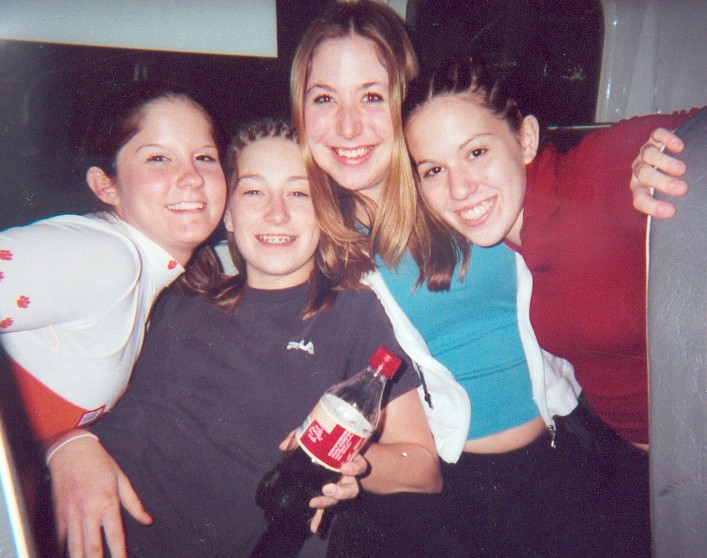 Janessa,Holly U,Liz and Holly C, chillin on the the bus coming home from C.B!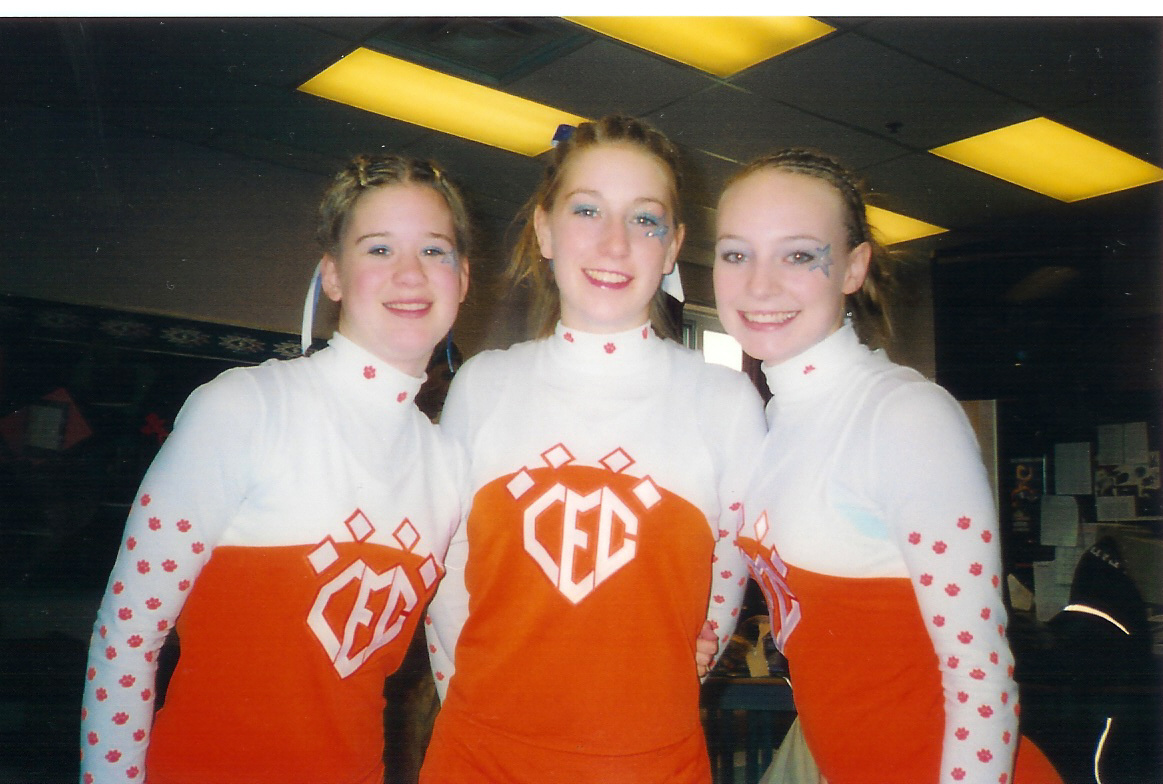 Chelsea, Holly and Kelsie ready for provincials!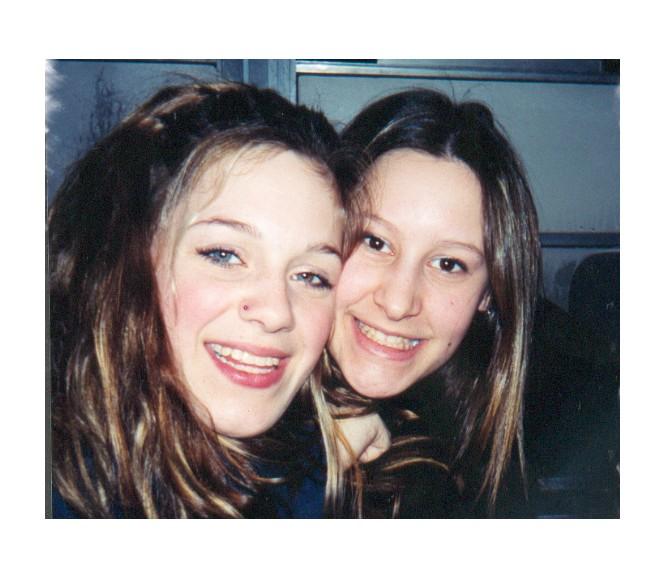 Kristin and JenC...awww aren't they cute!!!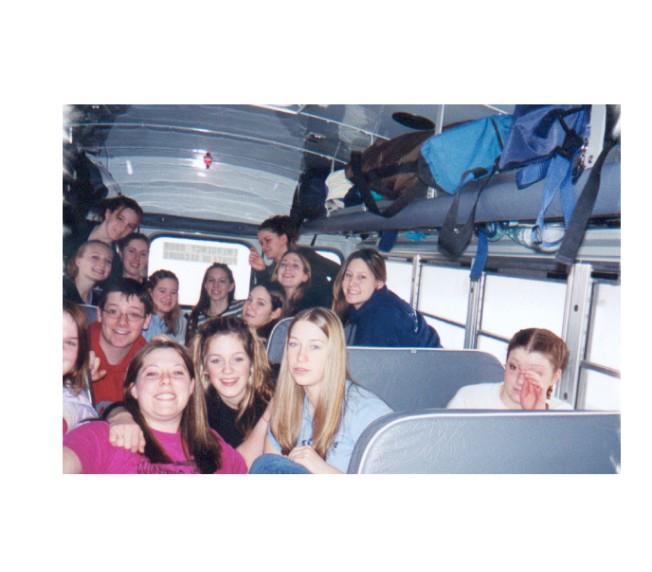 The team on the bus ride home from CB
Kyle dressed up as a pom monster..Okay so we had to find something to do on the ride home...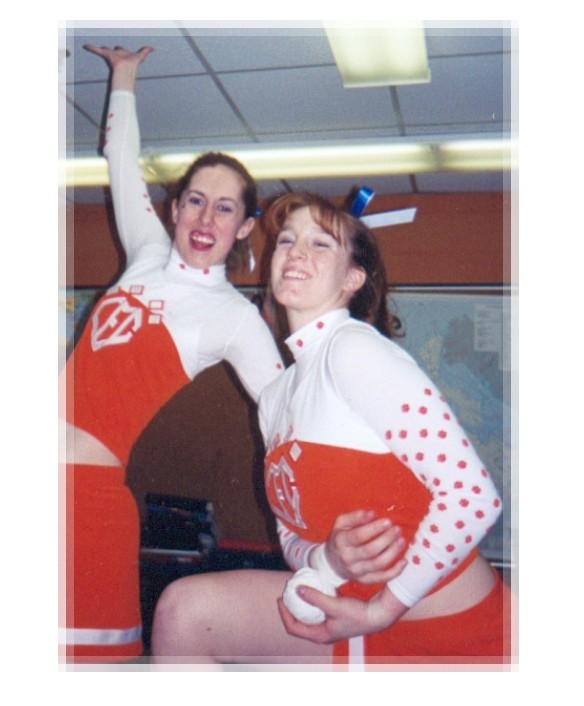 Tiffany and Amanda posing before the comp at cole harbor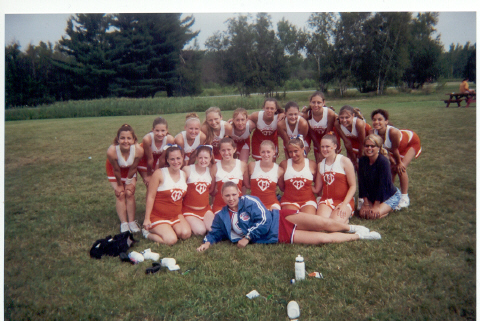 Cougars at NCA Camp with our Buddie Erica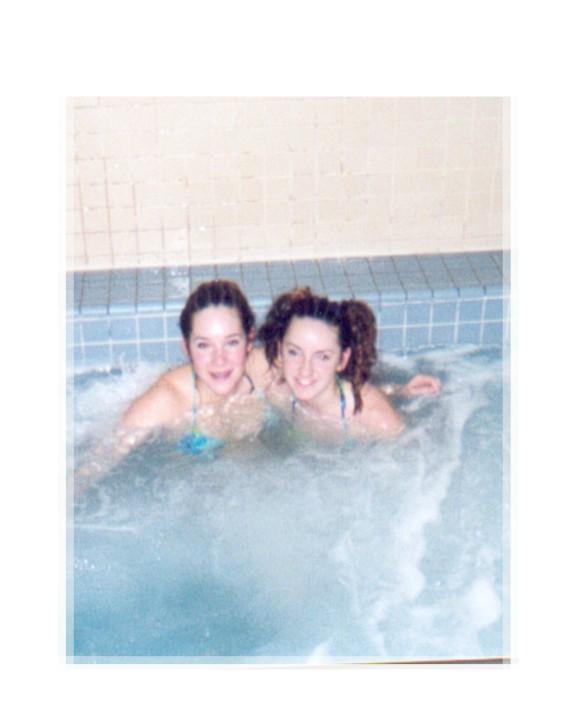 Ashleigh and Jenna chillin in the hot tub in the hotel during our trip to CB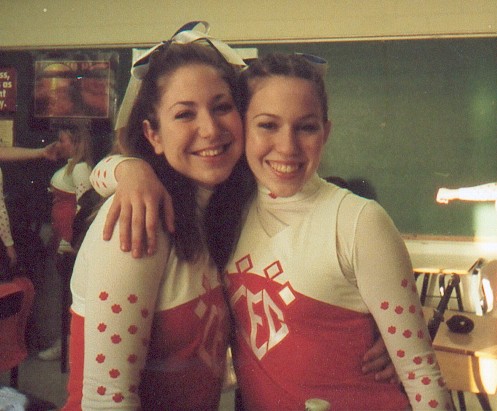 Liz and Holly C posing for the camera..like always lol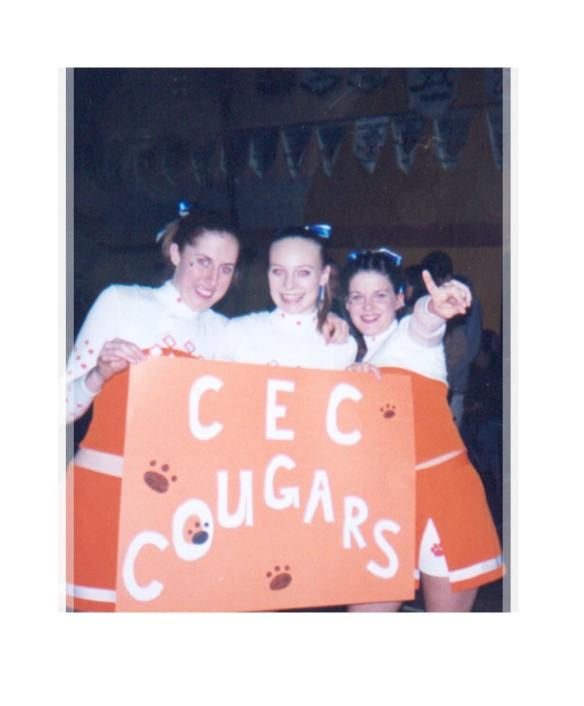 And then there was 3...seniors that is..*hehe* (from left to right) Tiffany, Kelsie,and Katrina